Last week, nearly 900 advocates from all 50 states journeyed to Washington, D.C., to drive our federal priorities forward at the 2023 AIM Advocacy Forum. For the first time ever, our advocates held a rally outside of the White House. Joe Arciniega, Alzheimer's Association Board member and chair of this year's AIM Forum, provided the rally cry: "Adelante!" It means "forward" in Spanish, and it represents our conviction to relentlessly pursue access to Alzheimer's treatments.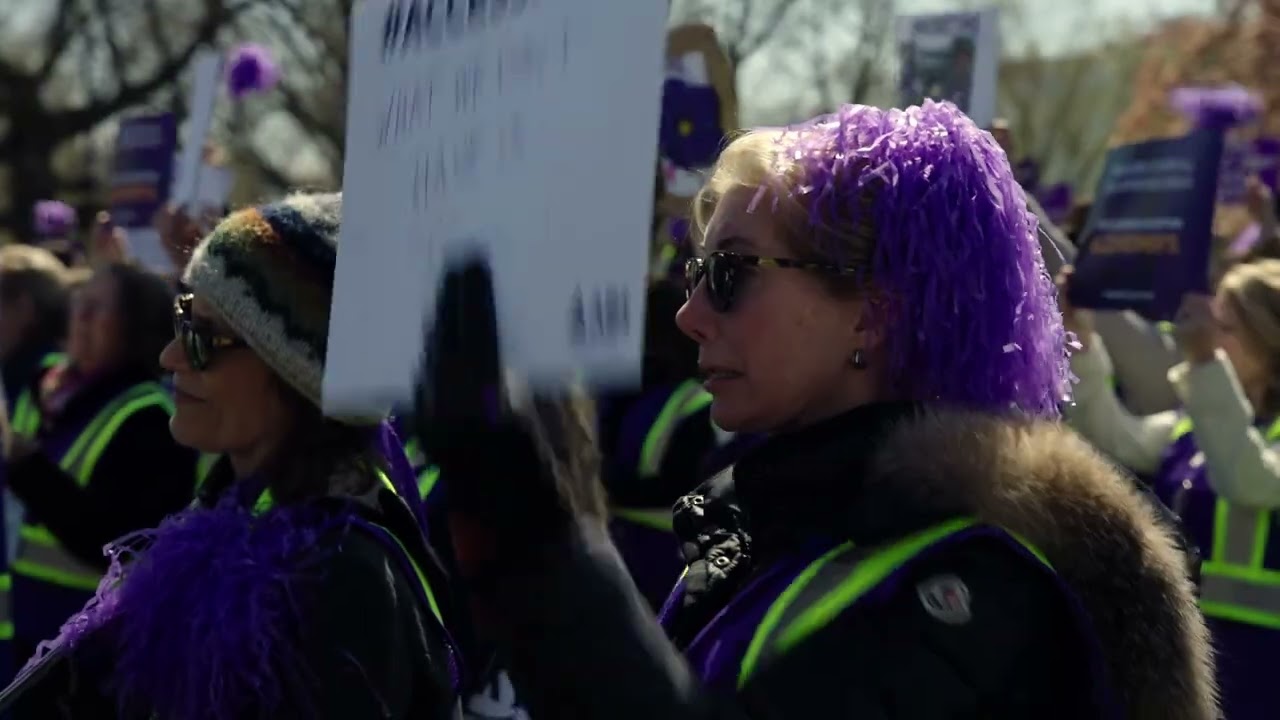 Passionate advocates, with purple rally signs and pom poms in hand, called on the Biden Administration to change the Centers for Medicare & Medicaid Services (CMS) policy to provide access to Food and Drug (FDA)-approved Alzheimer's treatments. Every day without access to FDA-approved treatments, more than 2,000 people transition to a more advanced stage of Alzheimer's where they will no longer be eligible for current treatments. 
We will keep up this momentum in the weeks ahead, getting loud in communities across the nation and relentlessly advocating until people have access to the FDA-approved Alzheimer's treatments they need and deserve. Join us in calling for CMS to change its policy and cover FDA-approved Alzheimer's treatments. Take action now.