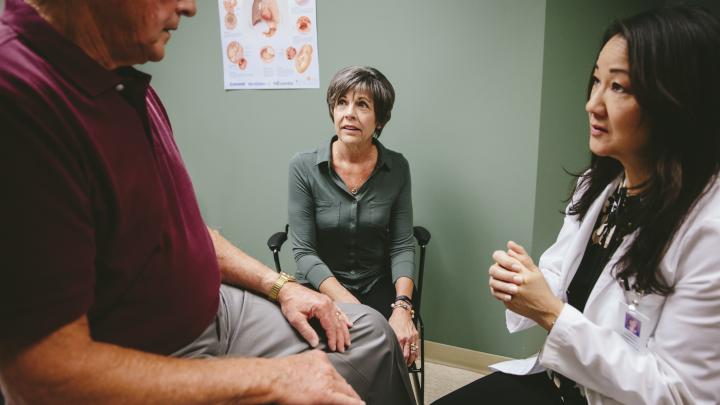 Increase Access to Care, Support and Treatment
Receiving a diagnosis of Alzheimer's or another dementia can be devastating and overwhelming. Families are facing a fatal disease and a health care system that is not set up to deliver the care and support they need. Access to resources and treatment is essential at all stages of the disease. Learn how state governments can take action.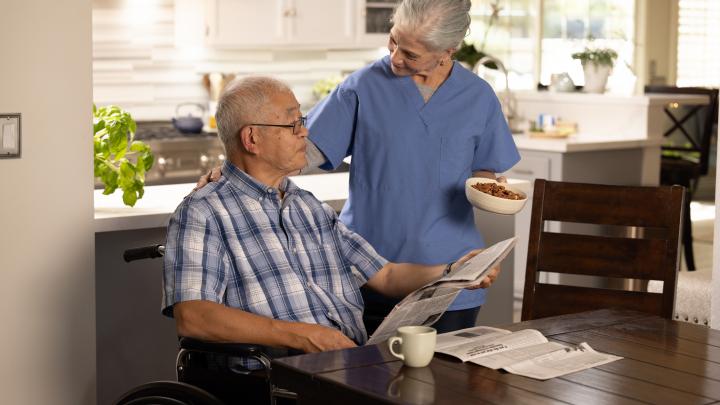 Improve Quality of Care
People living with Alzheimer's and other dementia face unique health care challenges. Quality care delivered by trained providers leads to better health outcomes for individuals and caregivers and puts less strain on health systems. Yet, too often direct care providers and clinicians do not have access to appropriate training and are not incentivized to achieve a higher level of expertise. Learn how state governments can take action.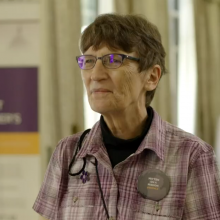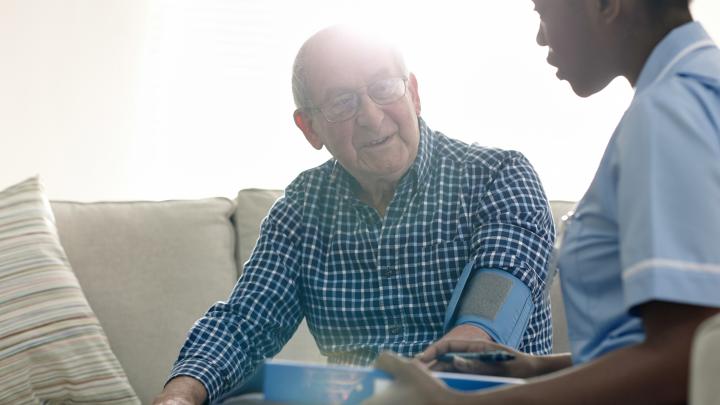 Advance Risk Reduction, Early Detection and Diagnosis
More than 6 million Americans are living with Alzheimer's, but as many as half of them have not been diagnosed. The need for greater awareness of dementia risk reduction and warning signs is critical. An early and accurate diagnosis of Alzheimer's can improve access to care and support services, enhance quality of life, and reduce the financial impact of the disease. Learn how state governments can take action.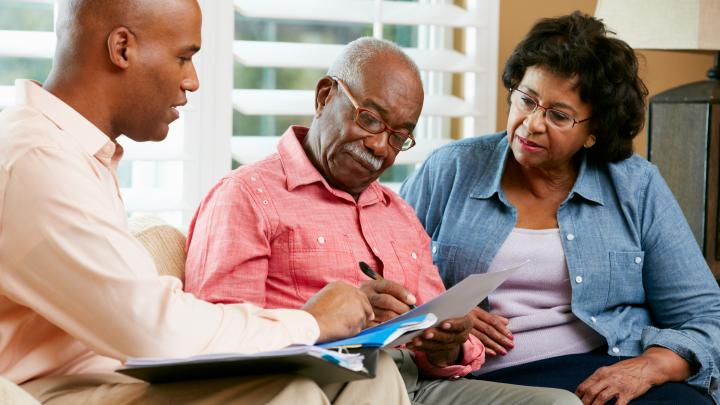 Ensure a Coordinated Statewide Response to Alzheimer's
Alzheimer's disease is one of the most critical public health issues in America. As the number of Americans living with Alzheimer's continues to grow, so will the impact on state health systems, budgets and workforce. Addressing the Alzheimer's and dementia crisis requires a coordinated response across state agencies and divisions within state government. Learn how state governments can take action. 
Alzheimer's Policy in the States
Across the nation AIM advocates are working to advance public policies to improve the lives of individuals and families impacted by Alzheimer's and all other dementia. Learn about Alzheimer's policies and advocacy in your state.
Resources to Drive Change in Your State
The following resources developed by AIM and the Alzheimer's Association will help you learn more about the issues impacting people living with Alzheimer's and their caregivers, the role state government can play in addressing these issues, and how you can help drive change.
Thanks to our hardworking advocates in states like Maryland, AIM is leading the way to pass laws that improve the lives of those living with dementia and their caregivers. In Maryland's 2022 legislative session, advocates worked to develop, introduce and grow support for several bills that became laws.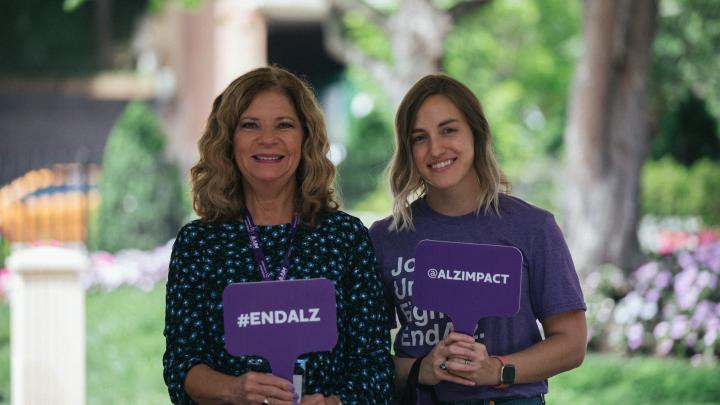 Be a Champion in the Fight to End Alzheimer's
Our voices are stronger together. Help AIM advance legislation to improve the lives of people impacted by Alzheimer's and all other dementia.
Share your story with elected officials
Engage on social media
Write a letter to the editor