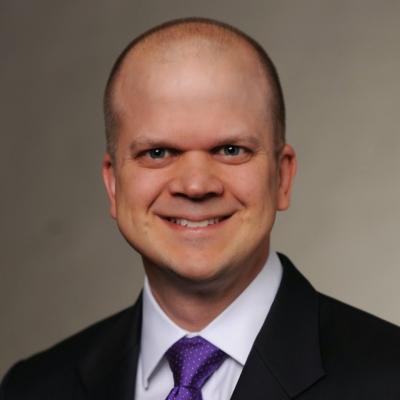 Robert Egge
Executive Director
Robert Egge is the chief public policy officer of the Alzheimer's Association® and the executive director of the Alzheimer's Impact Movement (AIM), a separately incorporated advocacy affiliate of the Association. Egge oversees government affairs, policy development and grassroots advocacy teams working to secure policies to improve the lives of all those affected by dementia. 
Egge has led the Association in achieving several major federal milestones, including the passage of the National Alzheimer's Project Act (NAPA), which mandated the creation of the first national plan to fight Alzheimer's, and the Alzheimer's Accountability Act (AAA), which requires the annual completion of a professional judgment budget by the National Institutes of Health (NIH) for Alzheimer's research. Since the passage of NAPA and AAA, Alzheimer's and dementia research funding has increased more than seven-fold to $3.7 billion annually.
Egge oversaw efforts to incorporate the Younger Onset Alzheimer's Act within the Supporting Older Americans Act in 2020 — ensuring that affected individuals have access to vital and affordable services regardless of age. He managed the Association's work to pass the bipartisan BOLD Infrastructure for Alzheimer's Act, legislation that is critical to addressing Alzheimer's as a public health issue. In addition, Egge drove the Association's support for a 2016 decision by the Centers for Medicare & Medicaid Services to ensure, for the first time in history, that people living with dementia have access to care planning with a medical professional through Medicare. 
Egge has led efforts to increase the number of state Alzheimer's plans to 49 states plus the District of Columbia and Puerto Rico. In 2019 alone, the Association secured more than $100 million in state funding for dementia-specific care and support services, research and public health activities.
From 2017-2021, Egge served on the U.S. Department of Health and Human Services' (HHS) Advisory Council on Alzheimer's Research, Care and Services. This advisory council, created by NAPA, provides guidance to both the HHS Secretary and Congress on Alzheimer's policy.
Prior to joining the Association, Egge served as executive director of the Alzheimer's Study Group, a blue-ribbon task force.