Arizona State Alzheimer's Plan Overview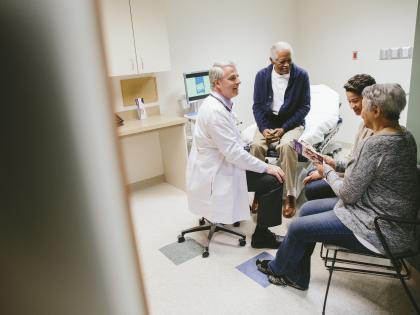 Wysiwyg
The Arizona Alzheimer's Task Force was established in 2011 as a collaboration of the Governor's Office on Aging, the Arizona Department of Economic Security Division of Aging and Adult Services, the Arizona Alzheimer's Consortium, and the Alzheimer's Association Desert Southwest Chapter. The goal was to bring together a wide range of public and private stakeholders to develop a plan to address the growing number of Arizonans with Alzheimer's disease. In 2015, the Task Force published the Arizona Alzheimer's State Plan: A Framework for Action, which was developed through the cooperation of more than 100 community members.
Arizona 2022 Policy Priorities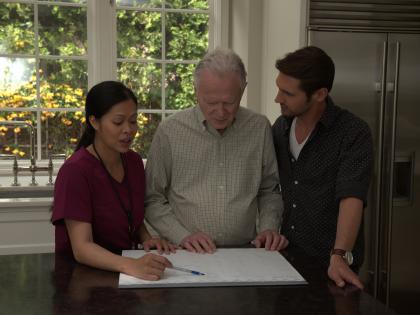 Wysiwyg
Update the Arizona Alzheimer's State Plan
Arizona state agencies are responsible for programs critical to people living with dementia, including Medicaid, adult protective services, and health professional and facility licensure. However, these efforts are often siloed and lack coordination to best address the shared needs of people living with dementia. To address this shortcoming, the Alzheimer's Association and Arizona advocates are urging Arizona to update the State Alzheimer's Plan, bringing all of the key state officials and private sector stakeholders together to outline a comprehensive and coordinated approach to addressing Alzheimer's. Since it was published in 2015, implementation of the existing Arizona Alzheimer's State Plan has lagged. The legislature must approve legislation to create a permanent Alzheimer's and Dementia Council and require an updated state plan every four years.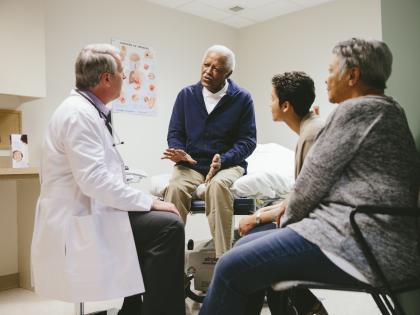 Wysiwyg
Establish a Full-Time Dementia Coordinator Position in Arizona
By 2025, the number of Arizonans living with Alzheimer's disease is projected to increase by over 33% — the fastest rate of growth in the country. The Alzheimer's Association is calling on state policymakers to establish a Dementia Services Coordinator position within the Arizona Department of Health (AZDHS). This position would ensure coordination of Alzheimer's programs and policies across state agencies by overseeing the implementation and updating of the State Alzheimer's Plan, coordinating dementia work groups and task forces, identifying service gaps within the state government and more.
Sign Up to Learn About Advocacy Opportunities in Arizona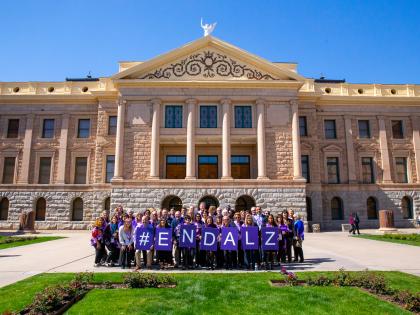 Raise your voice and take action in the fight. Sign up today to learn how you can advocate for these and other policy solutions in your state.
Find My Chapter
Together, we're making an impact. Find an Alzheimer's Association chapter in your community for more ways to engage.
Contact Us
State Affairs Contact: James Fitzpatrick
Phone: 602.528.0545
Email: [email protected]
150,000
people living with Alzheimer's in Arizona
257,000
Arizonans are providing unpaid care
$414 Million
Medicaid cost of caring for people living with Alzheimer's (2020)
501 Million
increase in Alzheimer's deaths since 2000
18%
in hospice with a primary diagnosis of dementia
294.6%
increase of geriatricians in Arizona needed to meet the demand in 2050
Resources to Drive Change in Arizona
The following resources developed by AIM and the Alzheimer's Association will help you learn more about the issues impacting people living with Alzheimer's and their caregivers, how Arizona policymakers are addressing these gaps, and how you can help drive change.