New Hampshire State Alzheimer's Plan Overview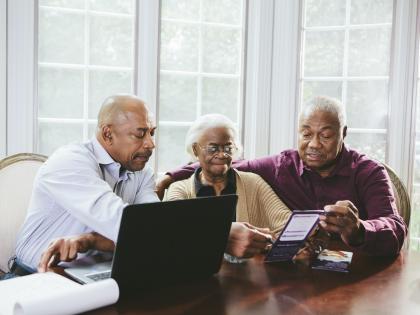 Wysiwyg
In March 2014, New Hampshire's legislature established a Subcommittee on Alzheimer's Disease and Related Dementia through the passage of HB 1572-FN. The Subcommittee includes representatives from care provider organizations, state agency officials, law enforcement officials, state legislators, caregivers, and other individuals impacted by Alzheimer's. New Hampshire Alzheimer's Disease & Related Dementias Sub-Committee Recommendations was published in 2013 and updated in 2015.
New Hampshire 2023 Policy Priorities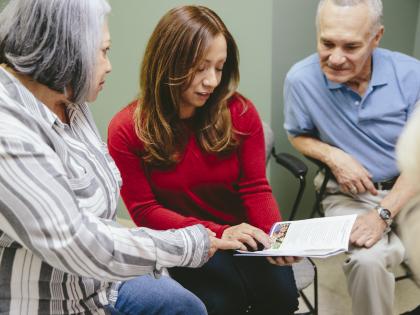 Wysiwyg
Incorporate Dementia in Existing Public Health Campaigns 
With 26,000 Granite Staters living with Alzheimer's, information about the disease should be easily accessible yet the state currently does not include it among the diseases prioritized within the Department of Health and Human Services. The Alzheimer's Association is calling on state lawmakers to approve legislation requiring the state to incorporate dementia into existing public health campaigns targeted to health care providers and to the general public. The campaigns should highlight the early warning signs of Alzheimer's disease and other types of dementia, the value of early detection and diagnosis, and how to reduce the risk of cognitive decline. Outreach will also include education for health care providers on the importances of early detection and timely diagnosis, the importance of validated cognitive assessment tools, Medicare billing codes for individuals with cognitive impairment, and the value of annual Medicare wellness visits.
Sign Up to Learn About Advocacy Opportunities in New Hampshire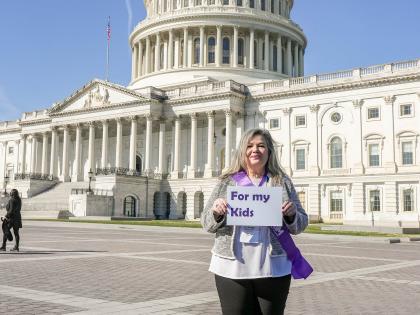 Raise your voice and take action in the fight. Sign up today to learn how you can advocate for these and other policy solutions in your state.
Find My Chapter
Together, we're making an impact. Find an Alzheimer's Association chapter in your community for more ways to engage.
Contact Us
State Affairs Contact: Jessica Eskeland
Phone: 617.393.2002
Email: [email protected]
26,000
people living with Alzheimer's in New Hampshire
58,000
Granite Staters are providing unpaid care
$254 Million
Medicaid cost of caring for people living with Alzheimer's (2020)
511
deaths from Alzheimer's in 2019
17%
in hospice with a primary diagnosis of dementia
118.2%
increase of geriatricians in New Hampshire needed to meet the demand in 2050
Resources to Drive Change in New Hampshire
The following resources developed by AIM and the Alzheimer's Association will help you learn more about the issues impacting people living with Alzheimer's and their caregivers, how New Hampshire policymakers are addressing these gaps, and how you can help drive change.