Wisconsin State Alzheimer's Plan Overview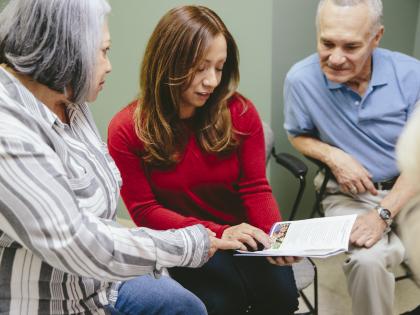 Wysiwyg
In October 2013, the Wisconsin Department of Health Services (DHS) convened the Dementia Care Stakeholder Summit. Participants discussed a redesign of the state's dementia care system in order to provide appropriate, safe and cost-effective care throughout the entire course of Alzheimer's disease and other dementias. With input from the Summit, DHS released a draft State Plan for public comment and review. DHS incorporated the stakeholder input into its final published report, Dementia Care Redesign: A Plan for a Dementia-Capable Wisconsin, released in February 2014. 
In 2018, DHS conducted a public survey to get input from individuals and professionals impacted by memory loss or dementia. DHS convened the 2018 Dementia Summit with key stakeholders including family caregivers, advocacy organizations, health and human services agencies, legislators, clinicians, researchers, home care providers and long-term care providers to review the public survey and identify priority areas. Four priority areas were identified: 1) Care provided in communities where people live; 2) Improving how health care providers diagnose and care for people with dementia; 3) Responding to crises involving people with dementia; 4) Care provided in assisted living, nursing homes, and other residential communities. These priorities formed the foundation of the Wisconsin State Dementia Plan: 2019–2023. 
A small State Plan Steering Committee engages partners to implement the goals and strategies in the state plan.
Wisconsin 2022 Policy Priorities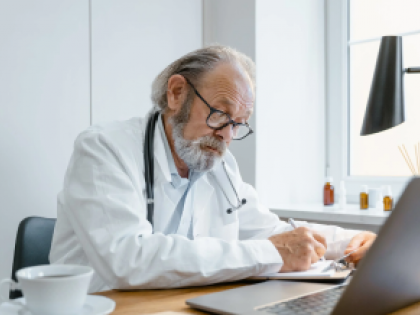 Wysiwyg
Implement the Wisconsin State Dementia Plan 2019-2023
As a member of the Steering Committee that is implementing the Wisconsin State Dementia Plan for 2019-2023, the Alzheimer's Association is working closely with our advocates to secure legislative and policy changes to improve the care and support for people living with dementia and their caregivers. We are urging state legislators to continue implementing the State Dementia Plan and support the recommendations of the Steering Committee.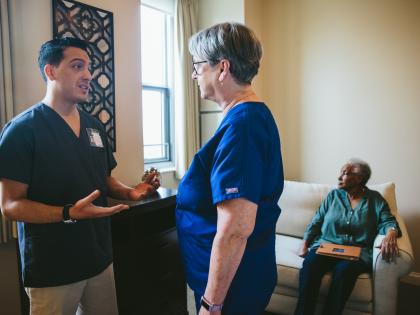 Wysiwyg
Improve the Oversight of Memory Care Facilities
Wisconsin does not currently regulate or define "memory care" or "special care units." This has created confusion for consumers about the disparate level of services that can currently be advertised as "memory care." The Alzheimer's Association is calling on state legislators to define the core set of services and minimum standards required for a facility to be called a "memory care facility" or "special care units" to clarify these services and help people living with Alzheimer's and dementia and their families navigate today's complicated health care maze.
Sign Up to Learn About Advocacy Opportunities in Wisconsin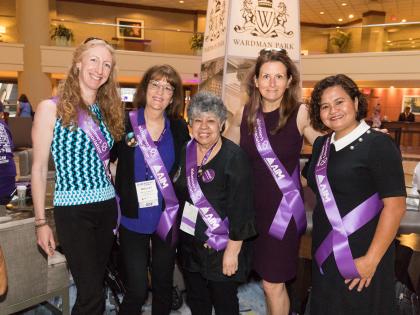 Raise your voice and take action in the fight. Sign up today to learn how you can advocate for these and other policy solutions in your state.
Find My Chapter
Together, we're making an impact. Find an Alzheimer's Association chapter in your community for more ways to engage.
Contact Us
State Affairs Contact: Allison Cramer
Phone: 414.296.5099
Email: [email protected]
120,000
people living with Alzheimer's in Wisconsin
198,000
Wisconsinites are providing unpaid care
$777 Million
Medicaid cost of caring for people living with Alzheimer's (2020)
206 Million
increase in Alzheimer's deaths since 2000
16%
in hospice with a primary diagnosis of dementia
228.9%
increase of geriatricians in Wisconsin needed to meet the demand in 2050
Resources to Drive Change in Wisconsin
The following resources developed by AIM and the Alzheimer's Association will help you learn more about the issues impacting people living with Alzheimer's and their caregivers, how Wisconsin policymakers are addressing these gaps, and how you can help drive change.