North Carolina State Alzheimer's Plan Overview 
Wysiwyg
In 2014, language was included in North Carolina's budget bill, Senate Bill 744, calling for the development of a state Alzheimer's plan. In March 2015, the North Carolina Institute of Medicine convened a Task Force to develop an Alzheimer's disease strategic plan at the direction of the state's department of health. The Task Force included health care providers, advocates and other stakeholders who worked together to determine the needs of those living with Alzheimer's and other dementias in the state. Dementia-Capable North Carolina: A Strategic Plan for Addressing Alzheimer's Disease and Related Dementias was published in March 2016.
North Carolina 2022 Policy Priorities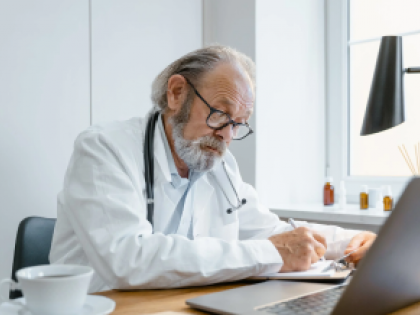 Wysiwyg
Updating the North Carolina Alzheimer's State Plan
In 2016, North Carolina released its first Alzheimer's State Plan. Since then, much has changed in our state yet the Plan has not been updated. The Alzheimer's Association is calling on North Carolina lawmakers to approve legislation requiring the Division of Health and Human Services to formally review and update the Alzheimer's State Plan every four years. Additionally, the legislation requires the plan to be presented to the North Carolina legislature at the beginning of the yearly session so the public can see what the state is working on to better support people living with dementia and their caregivers.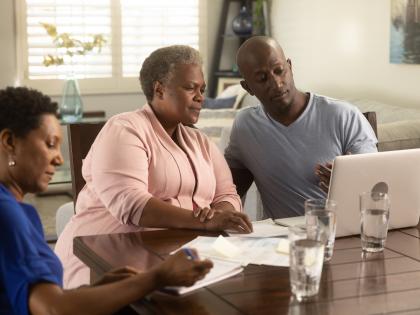 Wysiwyg
Making Alzheimer's a Public Health Priority 
Alzheimer's is a growing public health crisis in North Carolina. Currently, over 180,000 North Carolinians are living with Alzheimer's, which is expected to rise to over 210,000 by the year 2025 — a nearly 17% increase over the next few years. Caring for these individuals has a significant impact on our state. In 2020, the cost of providing care to these individuals through Medicaid was $1.3 billion and is expected to increase by over 22% by 2025. The Alzheimer's Association and our advocates are urging lawmakers to require the North Carolina Division of Public Health to formally recognize Alzheimer's as a public health priority and help inform North Carolinians on this growing crisis by including relevant Alzheimer's related information on their website and through county public health departments.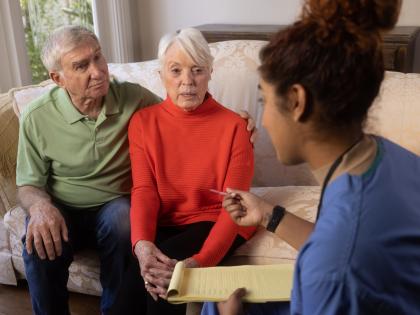 Wysiwyg
Supporting Dementia Caregivers by Increasing Funding for Alzheimer's Respite
Over 350,000 North Carolinians are providing unpaid care to loved ones living with Alzheimer's or other dementias, which helps many people living with dementia in North Carolina live in the community instead of moving into more costly residential long-term care. Respite care provides much-needed relief for family caregivers. North Carolina's state-funded Alzheimer's respite program, Project CARE (Caregiver Alternatives to Running on Empty), steps in to help these caregivers with limited but critical support. To serve the growing number of family caregivers, the Alzheimer's Association is calling on policymakers to increase funding for the program by $500,000 with an annual 10% increase from 2023-2027.
Sign Up to Learn About Advocacy Opportunities in North Carolina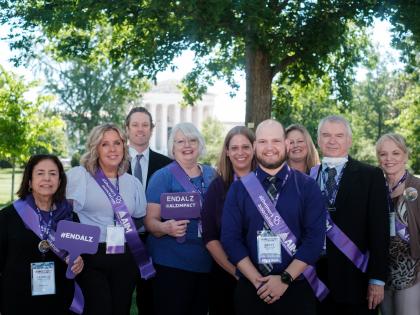 Raise your voice and take action in the fight. Sign up today to learn how you can advocate for these and other policy solutions in your state.
Find My Chapter
Together, we're making an impact. Find an Alzheimer's Association chapter in your community for more ways to engage.
Contact Us
State Affairs Contact: Scott Herrick
Phone: 336.327.0438 
Email: [email protected]
180,000
people living with Alzheimer's in North Carolina
356,000
North Carolinians are providing unpaid care
$1.3 Billion
Medicaid cost of caring for people living with Alzheimer's (2020)
514 Million
increase in Alzheimer's deaths since 2000
17%
in hospice with a primary diagnosis of dementia
238.6%
increase of geriatricians in North Carolina needed to meet the demand in 2050
Resources to Drive Change in North Carolina
The following resources developed by AIM and the Alzheimer's Association will help you learn more about the issues impacting people living with Alzheimer's and their caregivers, how North Carolina policymakers are addressing these gaps, and how you can help drive change.