West Virginia State Alzheimer's Plan Overview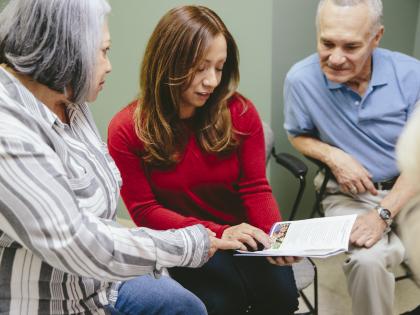 Wysiwyg
In 2011, the West Virginia legislature directed and funded the Joint Committee on Government and Finance to study the needs, challenges and issues facing West Virginians living with Alzheimer's disease and their families through the passage of Senate Concurrent Resolution 38. Three work groups spearheaded development of policy and program recommendations to improve the lives of people living with Alzheimer's in West Virginia. The work groups included health care providers, families impacted by Alzheimer's, public health officials, state legislators, and researchers as well as representatives from local businesses, long-term care providers, state agencies and community organizations. In December 2011, the state Alzheimer's plan, Make a Plan for Alzheimer's in West Virginia, was published to serve as an essential guide for policymakers.
West Virginia 2022 Policy Priorities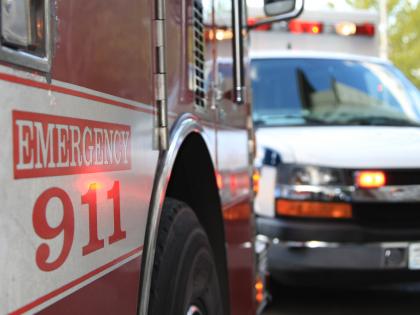 Wysiwyg
Empower First Responders with Dementia Training
First responders are critical to the health and safety of people living with Alzheimer's. They frequently interact with individuals living with dementia in a variety of settings and are among the first to observe instances of abuse and neglect. Without proper training on how to recognize the signs of dementia and how to effectively communicate with people with dementia, situations may escalate quickly with potentially dangerous consequences. The Alzheimer's Association is calling on legislators to support forthcoming legislation in West Virginia that will require dedicated dementia-specific training for emergency medical services workers to educate these professionals on specific behavior symptoms, effective communication strategies, protocols for contacting caregivers and available local resources.
Sign Up to Learn About Advocacy Opportunities in West Virginia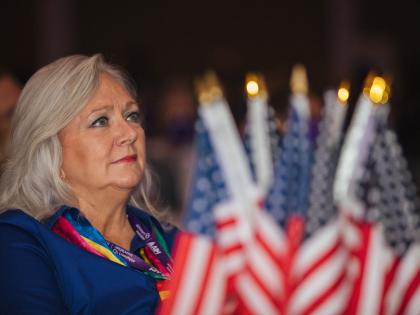 Raise your voice and take action in the fight. Sign up today to learn how you can advocate for these and other policy solutions in your state.
Find My Chapter
Together, we're making an impact. Find an Alzheimer's Association chapter in your community for more ways to engage.
Contact Us
State Affairs Contact: Trey Addison
Phone: 614.549.6735
Email: [email protected]
39,000
people living with Alzheimer's in West Virginia
72,000
West Virginians are providing unpaid care
$445 Million
Medicaid cost of caring for people living with Alzheimer's (2020)
135 Million
increase in Alzheimer's deaths since 2000
15%
in hospice with a primary diagnosis of dementia
418.8%
increase of geriatricians in West Virginia needed to meet the demand in 2050
Resources to Drive Change in West Virginia
The following resources developed by AIM and the Alzheimer's Association will help you learn more about the issues impacting people living with Alzheimer's and their caregivers, how West Virginia policymakers are addressing these gaps, and how you can help drive change.