Connecticut State Alzheimer's Plan Overview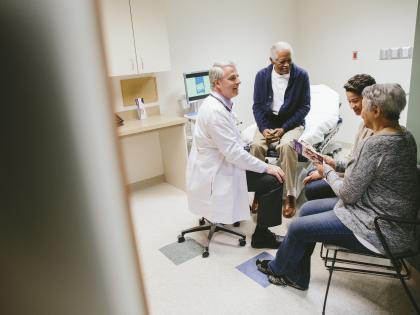 Wysiwyg
In 2013, Connecticut's legislature passed Special Act 13-11, creating the state's Task Force on Alzheimer's Disease and Dementia. The Task Force met to develop and publish a list of recommendations in December 2013 in the Report of the Task Force on Alzheimer's Disease and Dementia. The initial state plan focused on short-term goals to be completed over the course of three to five years. In January 2020, the Task Force published an update to the state plan, focusing on progress made, updating recommendations and expanding the role for the Connecticut Department of Public Health.
Connecticut 2022 Policy Priorities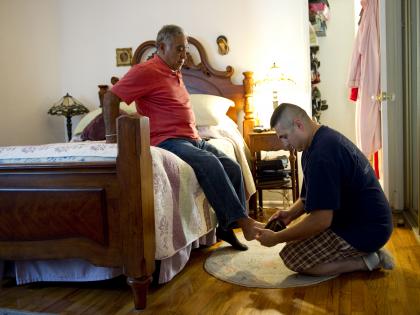 Wysiwyg
Support Dementia Caregivers by Increasing the Alzheimer's Respite Care Program
More than 142,000 Connecticut residents are providing unpaid care to loved ones living with Alzheimer's or another form of dementia. This unpaid care allows a large portion of the 80,000 people living with dementia in Connecticut to live in the community instead of moving into more costly residential long-term care. The Alzheimer's Respite Care program provides critical funding to caregivers supporting their loved ones at home. With the growing numbers of people in Connecticut living with Alzheimer's, the Alzheimer's Association urges state lawmakers to add $1 million in additional funding to the state budget to help support families providing care.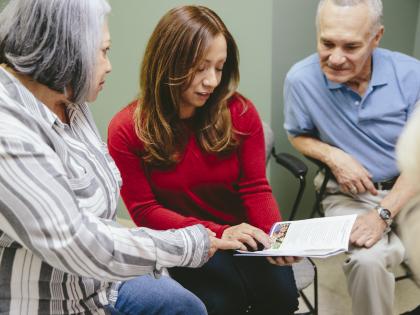 Wysiwyg
Establish a Dementia Coordinator Position in Connecticut
Connecticut state agencies are responsible for administering a variety of programs critical to people living with dementia. However, these efforts are often siloed and lack coordination to best address the shared needs of people living with dementia As a result, the state does not have a clear response to how it is addressing Alzheimer's. It is essential that Connecticut establish and fund a full-time Dementia Coordinator Position to coordinate programs and services, ensure implementation and updates to the Alzheimer's State Plan, and improve data collection and utilization. The Alzheimer's Association and our advocates are calling on the legislature to approve legislation establishing this position.
Sign Up to Learn About Advocacy Opportunities in Connecticut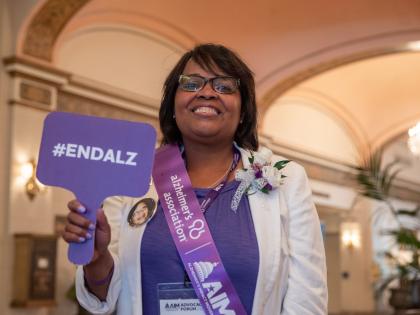 Raise your voice and take action in the fight. Sign up today to learn how you can advocate for these and other policy solutions in your state.
Find My Chapter
Together, we're making an impact. Find an Alzheimer's Association chapter in your community for more ways to engage.
Contact Us
State Affairs Contact: Christianne Kovel
Phone: 860.913.8279 
Email: [email protected]
80,000
people living with Alzheimer's in Connecticut
143,000
Connecticuters are providing unpaid care
$1 Billion
Medicaid cost of caring for people living with Alzheimer's (2020)
158 Million
increase in Alzheimer's deaths since 2000
15%
in hospice with a primary diagnosis of dementia
82.4%
increase of geriatricians in Connecticut needed to meet the demand in 2050
Resources to Drive Change in Connecticut
The following resources developed by AIM and the Alzheimer's Association will help you learn more about the issues impacting people living with Alzheimer's and their caregivers, how Connecticut policymakers are addressing these gaps, and how you can help drive change.