Colorado State Alzheimer's Plan Overview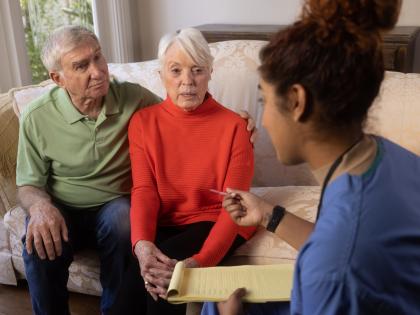 Wysiwyg
The Colorado Alzheimer's Coordinating Council (CACC) was authorized by the state legislature in 2008 with the passage of Senate Bill 08-058. Members included representatives from state agencies, the state legislature, care providers, family caregivers, persons living with the disease, and the Colorado Chapter of the Alzheimer's Association. Tasked with creating a state plan on Alzheimer's, the CACC focused on Colorado's current public and private capacity to address Alzheimer's, identify service and support gaps, and make recommendations to improve the care of those living with the disease, their caregivers and their families. The Colorado State Alzheimer Disease Plan: A Roadmap for Alzheimer's Disease Caregiving and Family Support Policies was published in November 2010.
In 2022 through a community-informed process, the Colorado Department of Public Health and Environment and ADRD Advisory Committee released the Colorado Alzheimer's Disease and Related Dementias (ADRD) State Plan. The new State Plan outlines actions for the next five years to enhance risk reduction and early diagnosis, and to improve the lives of persons living with Alzheimer's and other dementia and their caregivers.
Colorado 2023 Policy Priorities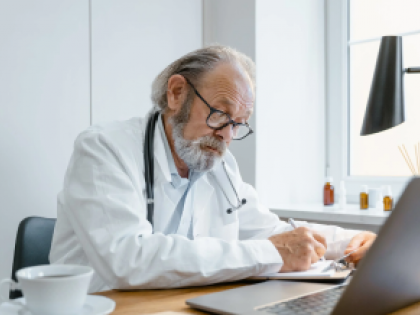 Wysiwyg
Strengthen the Dementia Care Workforce
Colorado is expected to see a 21% increase in the number of people age 65 and older living with dementia between 2020 and 2025. To ensure Coloradans can be appropriately diagnosed, the state must have a robust workforce that is knowledgeable about dementia to effectively care for this growing population. The Alzheimer's Association is urging state lawmakers to expand geriatric training for health care professionals in institutions of higher education across the state.
Sign Up to Learn About Advocacy Opportunities in Colorado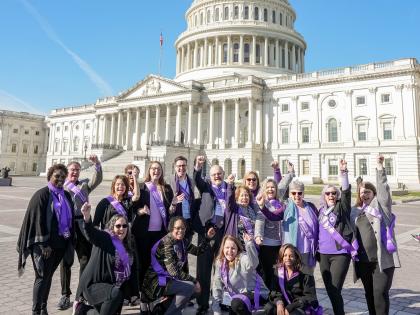 Raise your voice and take action in the fight. Sign up today to learn how you can advocate for these and other policy solutions in your state.
Find My Chapter
Together, we're making an impact. Find an Alzheimer's Association chapter in your community for more ways to engage.
Contact Us
State Affairs Contact: Coral Cosway 
Phone: 720.699.9276
Email: [email protected]
76,000
people living with Alzheimer's in Colorado
160,000
Coloradans are providing unpaid care
$635 Million
Medicaid cost of caring for people living with Alzheimer's (2020)
168.1%
increase in Alzheimer's deaths 2000-2019
15%
in hospice with a primary diagnosis of dementia
201.0%
increase of geriatricians in Colorado needed to meet the demand in 2050
Resources to Drive Change in Colorado
The following resources developed by AIM and the Alzheimer's Association will help you learn more about the issues impacting people living with Alzheimer's and their caregivers, how Colorado policymakers are addressing these gaps, and how you can help drive change.