Colorado State Alzheimer's Plan Overview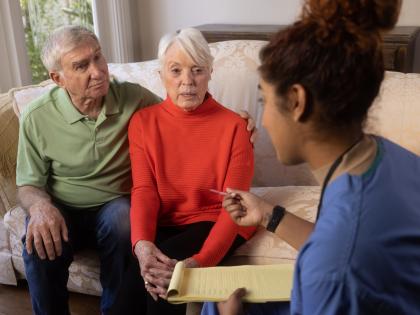 Wysiwyg
The Colorado Alzheimer's Coordinating Council (CACC) was authorized by the state legislature in 2008 with the passage of Senate Bill 08-058. Members included representatives from state agencies, the state legislature, care providers, family caregivers, persons living with the disease, and the Colorado Chapter of the Alzheimer's Association. Tasked with creating a state plan on Alzheimer's, the CACC focused on Colorado's current public and private capacity to address Alzheimer's, identify service and support gaps, and make recommendations to improve the care of those living with the disease, their caregivers and their families. The Colorado State Alzheimer Disease Plan: A Roadmap for Alzheimer's Disease Caregiving and Family Support Policies was published in November 2010.
Colorado 2022 Policy Priorities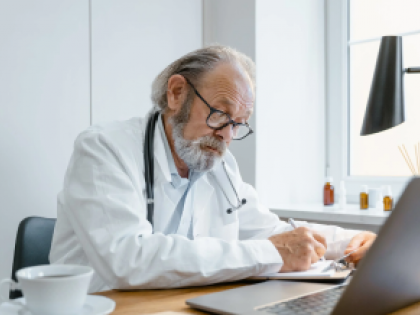 Wysiwyg
Empower Health Care Professionals Through Dementia Training
Individuals living with Alzheimer's and other dementia have unique needs that often make care delivery, communication and interaction more challenging and demanding. Yet, direct care workers in long-term care settings, in-home services and adult day settings often do not have sufficient dementia-specific knowledge to effectively support those living with the disease. The Alzheimer's Association and Colorado advocates are calling on legislators to support legislation in Colorado that will require mandatory dementia training for direct care professionals working in nursing homes, assisted living residences and adult day programs.
Sign Up to Learn About Advocacy Opportunities in Colorado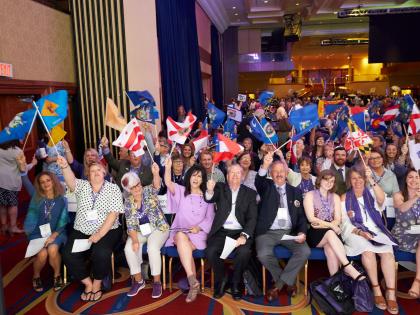 Raise your voice and take action in the fight. Sign up today to learn how you can advocate for these and other policy solutions in your state.
Find My Chapter
Together, we're making an impact. Find an Alzheimer's Association chapter in your community for more ways to engage.
Contact Us
State Affairs Contact: Coral Cosway 
Phone: 720.699.9276
Email: [email protected]
76,000
people living with Alzheimer's in Colorado
159,000
Coloradans are providing unpaid care
$635 Million
Medicaid cost of caring for people living with Alzheimer's (2020)
184 Million
increase in Alzheimer's deaths since 2000
15%
in hospice with a primary diagnosis of dementia
201.0%
increase of geriatricians in Colorado needed to meet the demand in 2050
Resources to Drive Change in Colorado
The following resources developed by AIM and the Alzheimer's Association will help you learn more about the issues impacting people living with Alzheimer's and their caregivers, how Colorado policymakers are addressing these gaps, and how you can help drive change.