Rhode Island State Alzheimer's Plan Overview 
Rhode Island 2023 Policy Priorities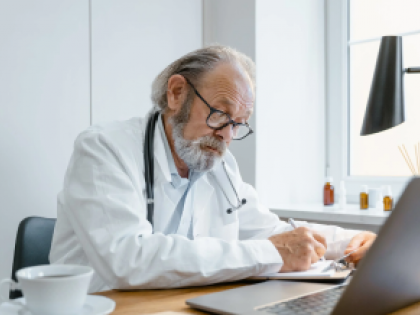 Wysiwyg
Establish a Dementia Coordinator Position in Rhode Island
More than 24,000 Rhode Islanders are living with Alzheimer's disease, and more than 39,000 unpaid caregivers are providing support. With these figures expected to increase, coordination between state agencies that administer programs for people living with dementia is crucial. The Alzheimer's Association is calling on state lawmakers to establish a permanent Dementia Coordinator position within the appropriate state agency. This position will serve as a liaison between state agencies, the governor, the legislature, and private stakeholders to ensure the state has a coordinated and effective approach toward addressing Alzheimer's.
Sign Up to Learn About Advocacy Opportunities in Rhode Island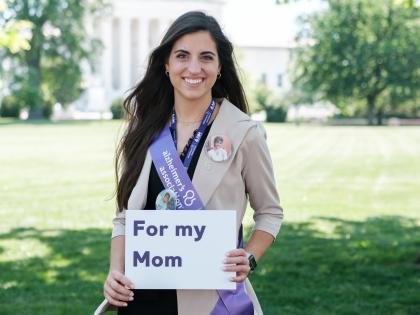 Raise your voice and take action in the fight. Sign up today to learn how you can advocate for these and other policy solutions in your state.
Find My Chapter
Together, we're making an impact. Find an Alzheimer's Association chapter in your community for more ways to engage.
Contact Us
State Affairs Contact: David Carlin
Phone: 401.859.2334
Email: [email protected]
24,000
people living with Alzheimer's in Rhode Island
36,000
Rhode Islanders are providing unpaid care
$470 Million
Medicaid cost of caring for people living with Alzheimer's (2020)
456
deaths from Alzheimer's in 2019
25%
in hospice with a primary diagnosis of dementia
48.5%
increase of geriatricians in Rhode Island needed to meet the demand in 2050
Resources to Drive Change in Rhode Island
The following resources developed by AIM and the Alzheimer's Association will help you learn more about the issues impacting people living with Alzheimer's and their caregivers, how Rhode Island policymakers are addressing these gaps, and how you can help drive change.