Rhode Island State Alzheimer's Plan Overview 
Rhode Island 2022 Policy Priorities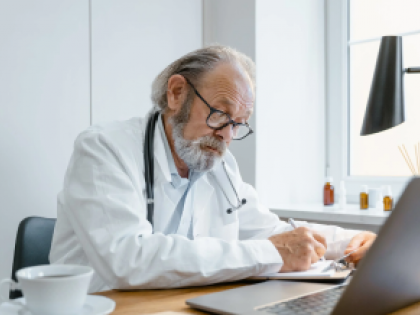 Wysiwyg
Establish a Permanent Dementia Coordinator Position in Rhode Island
There are nearly 25,000 Rhode Islanders living with Alzheimer's disease and more than 38,000 unpaid caregivers providing support for them. Although the state released an updated State Plan on Alzheimer's Disease & Related Disorders in 2019, implementation has lagged. The Alzheimer's Association is urging state policymakers to establish a permanent dementia coordinator staff position to lead implementation of the plan and coordinate dementia related efforts across agencies to better support Rhode Islanders living with dementia and their families.
Sign Up to Learn About Advocacy Opportunities in Rhode Island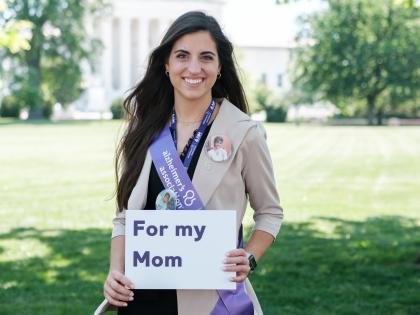 Raise your voice and take action in the fight. Sign up today to learn how you can advocate for these and other policy solutions in your state.
Find My Chapter
Together, we're making an impact. Find an Alzheimer's Association chapter in your community for more ways to engage.
Contact Us
State Affairs Contact: David Carlin
Phone: 401.862.5027
Email: [email protected]
24,000
people living with Alzheimer's in Rhode Island
39,000
Rhode Islanders are providing unpaid care
$470 Million
Medicaid cost of caring for people living with Alzheimer's (2020)
50 Million
increase in Alzheimer's deaths since 2000
25%
in hospice with a primary diagnosis of dementia
48.5%
increase of geriatricians in Rhode Island needed to meet the demand in 2050
Resources to Drive Change in Rhode Island
The following resources developed by AIM and the Alzheimer's Association will help you learn more about the issues impacting people living with Alzheimer's and their caregivers, how Rhode Island policymakers are addressing these gaps, and how you can help drive change.