Washington State Alzheimer's Plan Overview 
Wysiwyg
In March 2014, Governor Jay Inslee signed Substitute Senate Bill 6124 (SSB 6124) calling on the Department of Social and Health Services (DSHS) to convene an Alzheimer's Disease Working Group (ADWG) to develop a Washington State Plan to address Alzheimer's disease. The working group included professional and unpaid caregivers, people living with Alzheimer's disease, and other health care experts. The Washington State Plan to Address Alzheimer's Disease and Other Dementias was published in January 2016. Leading the charge to implement the plan is the Dementia Action Collaborative — a group of public-private partners committed to preparing Washington State for the growth of the dementia population.
Washington 2022 Policy Priorities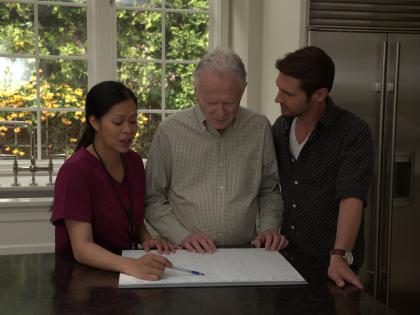 Wysiwyg
Implementing and Updating the Washington State Alzheimer's Plan
After passing the bill to create the State Alzheimer's Plan in 2014, the legislature tasked the Dementia Action Collaborative (DAC) with implementing the plan's recommendations. The DAC has made great strides, from developing a legal planning toolkit for families to educating primary care providers about Alzheimer's disease. Now, the Alzheimer's Association is calling on legislators to support legislation to codify the Dementia Action Collaborative and ensure the State Alzheimer's Plan is updated regularly to address the Alzheimer's crisis in Washington.
Sign Up to Learn About Advocacy Opportunities in Washington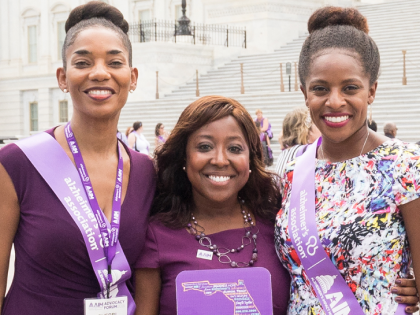 Raise your voice and take action in the fight. Sign up today to learn how you can advocate for these and other policy solutions in your state.
Find My Chapter
Together, we're making an impact. Find an Alzheimer's Association chapter in your community for more ways to engage.
Contact Us
State Affairs Contact: Brad Forbes
Phone: 206.529.3867
Email: [email protected]
120,000
people living with Alzheimer's in Washington
297,000
Washingtonians are providing unpaid care
$547 Million
Medicaid cost of caring for people living with Alzheimer's (2020)
429 Million
increase in Alzheimer's deaths since 2000
20%
in hospice with a primary diagnosis of dementia
216.7%
increase of geriatricians in Washington needed to meet the demand in 2050
Resources to Drive Change in Washington
The following resources developed by AIM and the Alzheimer's Association will help you learn more about the issues impacting people living with Alzheimer's and their caregivers, how Washington policymakers are addressing these gaps, and how you can help drive change.